This all-new mid-engine sports car is so much more than Next Generation – it's next level. At once precise and powerful, the Corvette Stingray coupe and convertible have been completely redesigned from the ground up to deliver a thrill on every drive.
Design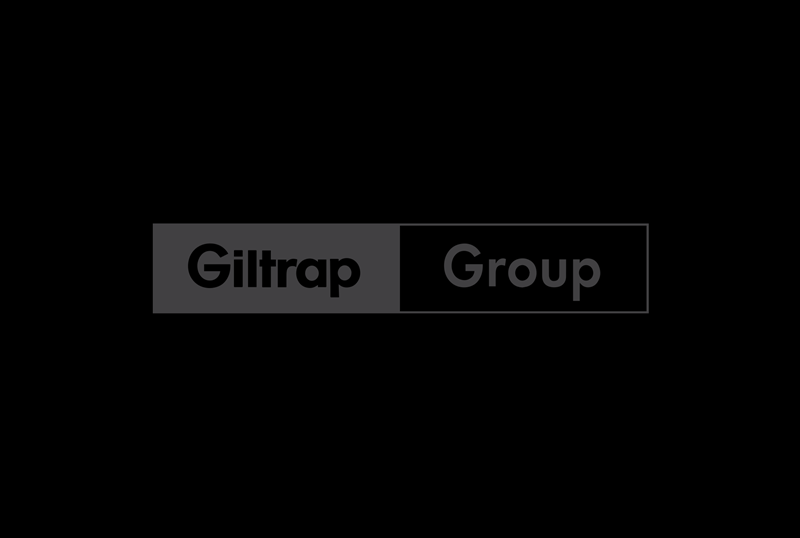 A mid-engine masterpiece 
When you completely reimagine a car as iconic as Corvette, you get a beautifully sculpted mid-engine sports car that makes a powerful statement. Not your everyday car, but a car you want to drive every day. One that's all new, with just one part carried over from the previous generation. And with aerodynamic components integrated throughout, its gorgeous form is functional.
Profile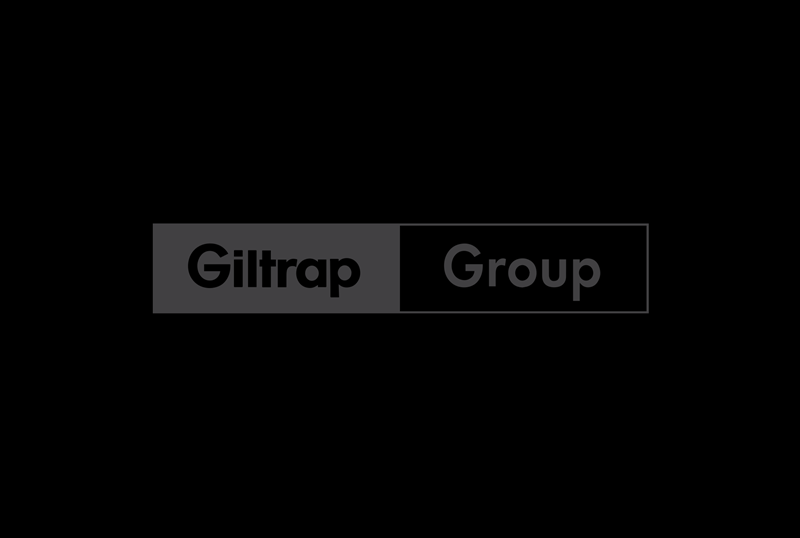 A new profile in power
The mid-engine configuration provides incredible visibility, responsiveness and driving feel. The new engine placement provides rear weight bias, meaning more power is directed to the rear wheels where it matters most. And with the windshield now over the front wheels, there's improved downforce without the need for a front air dam.
Interior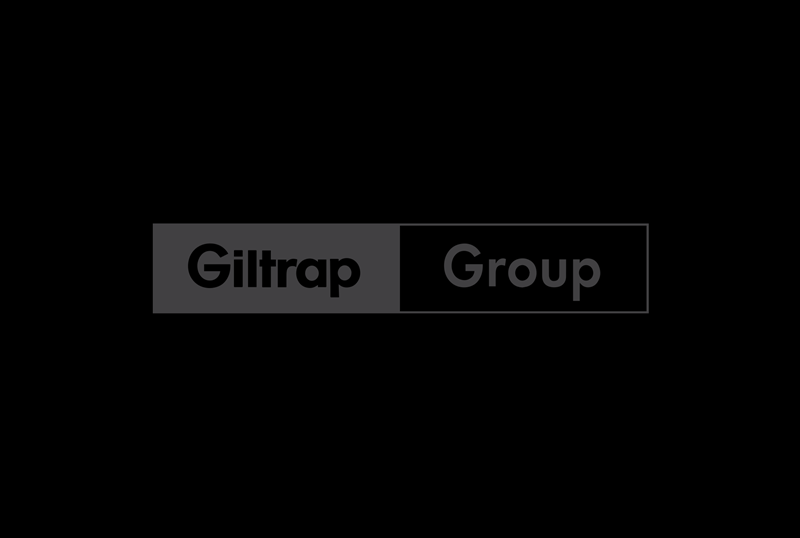 The driver's domain 
Every detail is designed to provide a natural and immersive driving experience that's tailored to you. Each button is exactly where it needs to be for comfortable, intuitive use. And you'll be comfortably in command with performance-inspired seats.
Performance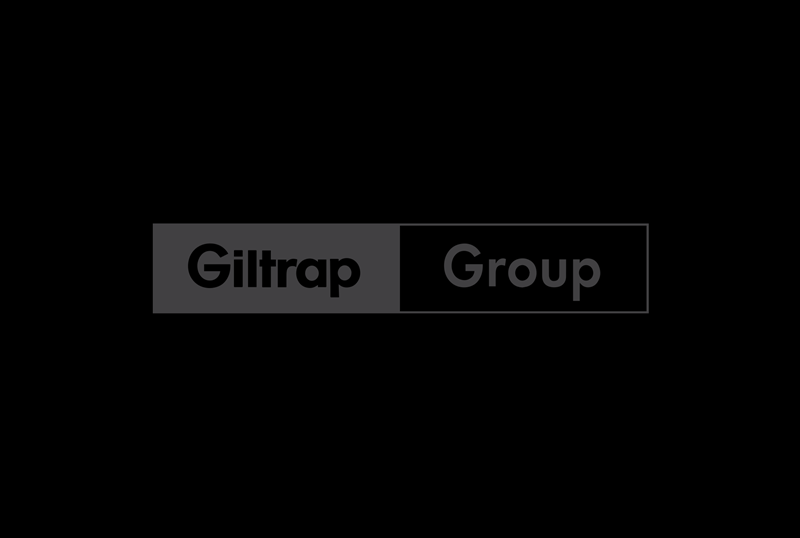 A heart that's always racing
What happens when you set out to improve upon a storied legacy of small block engines? You get the all-new 6.2L LT2 V8. A no-compromises powerhouse that's been architecturally transformed to sit lower for improved handling.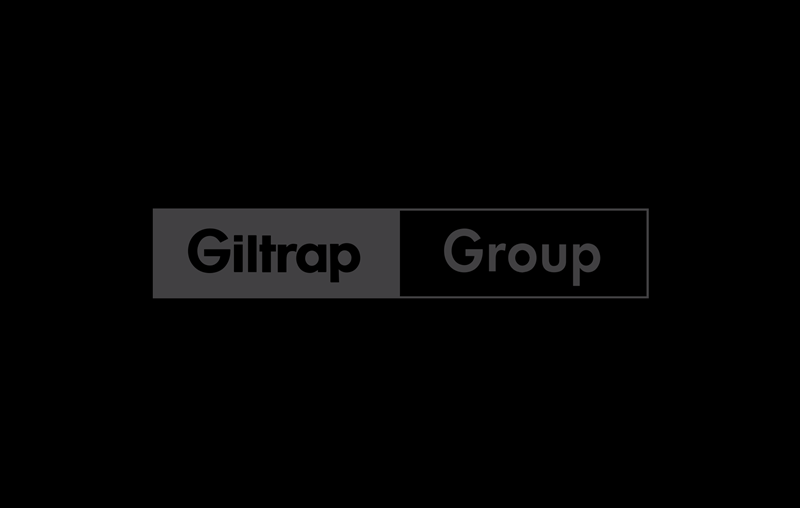 12 Inch Digital Display
Diagonol reconfigurable digital instrument display incorporates all driver information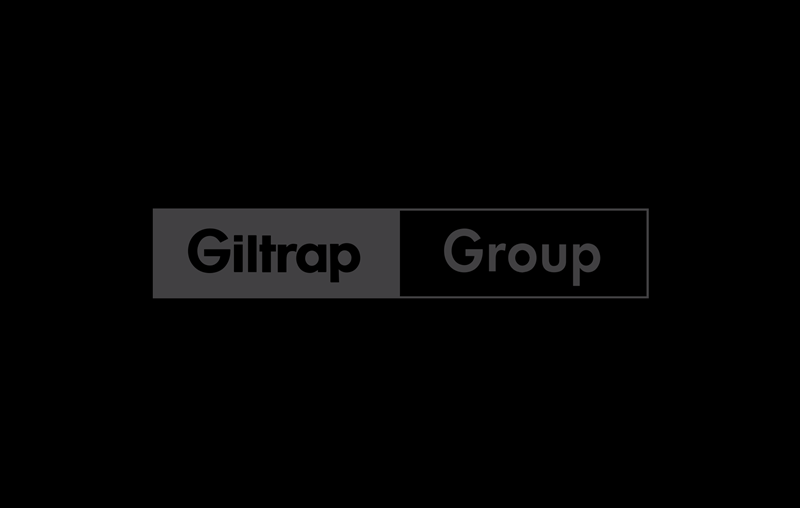 Bose Speakers
Performance Series with 10-speaker audio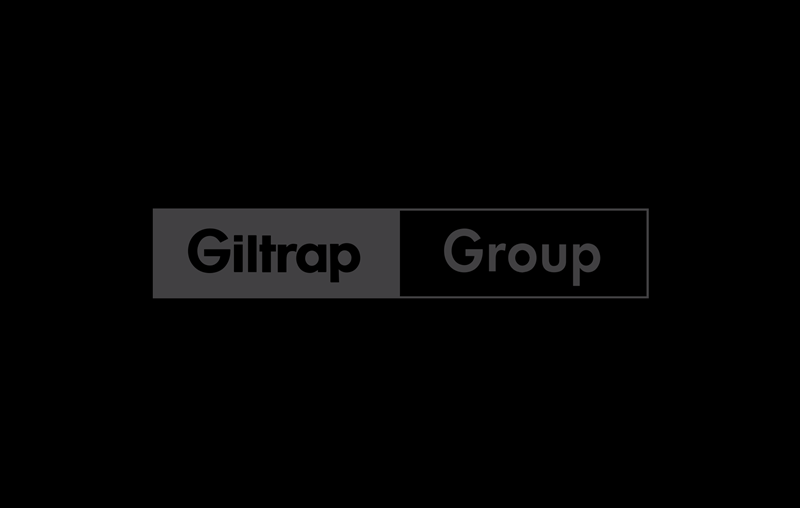 Simplified Bluetooth
with NFC pairing - simply place your compatible phone above the volume button to pair
The C8 is not only powerful, but, dare we say, it's also the most premium-feeling Corvette that Chevrolet has ever made.
Enquire now